Community tip: The fab five for customer satisfaction
Article
Community tip: The fab five for customer satisfaction
Published March 31, 2014
Last updated September 21, 2021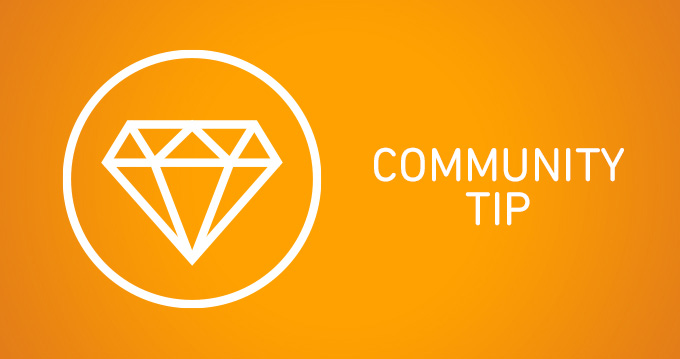 Want more awesome tips on how to give your customers some love?
Well, we've got more for you. Our first collection of 11 tips talked about how to use Zendesk macros and business rules to give your customers the love.
Today, with a nod to March Madness memories of years past, we present our fab five customer tips on CSAT, the handy acronym for what we all want: customer satisfaction.
The fabulous five tips:
Check back soon for another collection of customer love tips!