What is an issue tracker?
Article
What is an issue tracker?
Published August 16, 2019
Last updated January 19, 2022
Software development is complicated—even the most highly skilled software engineers in the world write code that has bugs. That there's really no such thing as a software release that's free of problems is a stubborn fact of life that development teams face every day. However, fixing software issues, while challenging, becomes much easier when companies use an issue tracker.
Simply put, an issue tracking software records issues customers have experienced with a software product, and it enables support agents, engineers, and managers to track those problems until they have been successfully resolved. Often referred to as a bug tracking system, these tools present an organized way—via tickets—for customer service and product development teams to address issues efficiently while also providing users with timely status updates.
In a typical issue tracking system, a customer service agent can assign a priority level to a ticket (for example, P1 for the most severe of issues to P4 for the least). Those priority levels will often be adjusted by development teams' project managers based on team resources, development roadmaps, and feasibility. Sometimes tickets are closed when an issue cannot be reproduced or is determined to be in some way inapplicable.
How are issue tracking tools used?
Issue tracking systems are most commonly used for handling bugs. For example, when a user attempts to perform an action in a software product—such as logging in, exporting data, or creating a dashboard for analytics—and cannot complete the task, he or she will likely contact the company for help. That customer will contact the business via one of the available support channels. When the user makes that initial contact, the issue tracking system creates a ticket, which is assigned to a customer support agent. That agent might also choose the ticket rather than be assigned it, depending on how the support teams' workflow has been set up.
If the issue described by the customer in the ticket has a known solution, an agent can impart that information and close the ticket. A good issue tracking system will enable support agents to search for similar tickets (past or present) to either find a solution or identify an ongoing trend that multiple customers have experienced. For the former, the agent can provide that info directly or send the customer to a self-service page. However, if the issue is new, the agent can either flag the ticket for the software development team or attach it to a master ticket that has been created to address a trending problem that affects a wide number of users.
However, issue tracking systems are not limited to the process of resolving software bugs—customers will often reach out when they have a feature request or simply an inquiry about how to use the product.
What features should users look for in an issue tracking solution?
The great thing about issue tracking systems is that they offer a wide range of features that make fixing bugs and keeping customer happy much easier. Here are a few things to consider:
Channels
First and foremost, bug tracking tools should be omnichannel. Customers will report bugs or request new features via their preferred channels, whether that's through a web form on a company's self-service page or via email, phone, chat, or social media. What makes issue trackers so powerful is their ability to centralize these conversations while enabling customers to move from channel to channel seamlessly. For example, it's crucially important that a customer who reaches out about a bug via email be able to followup over the phone or through live chat without having to repeat themselves. And for agents (as well as engineers and managers), an omnichannel issue tracker provides end-to-end visibility of the life of a bug or request.
Time tracking
A robust issue tracker will also enable time tracking, which measures how much effort a software engineer expends while researching, coding, testing, and resolving a bug. That's especially important for project managers, who need to manage their team members while updating planned sprints to reflect which bugs or requested features will be included in upcoming releases.
Integrations
When choosing an issue tracker, it's important to consider how well that system will work with common project management tools such as Atlassian's Jira, Github, as well as version control software like Bitbucket, bug tracking programs like Bugzilla, and IT applications in the vein of SysAid. Third-party integration is key—software engineers and support agents need to be able to communicate clearly across platforms. For example, issue tracking software that enables agents and engineers to attach Jira tickets to a customer's request or bug report makes it easier to search for related issues and also keep every stakeholder informed. It's also critical for issue tracking software to integrate with tools like Slack, a communication tool often favored by software engineers.
Analytics and reporting
Software that enables bug tracking must include the ability to generate detailed reports, which can simplify the project management process by identifying trends (such as whether test cases are successful or whether issues that were marked as resolved have resurfaced). Those reports can refine how resources are used for software projects and ultimately lead to updates to the product roadmap for a company's app. Managers can use a tracker to set up automated reports that will get delivered to their email inboxes, as well as create helpful dashboards that track KPIs such as first reply time, ticket volume, and more.
Customer feedback
Issue tracking isn't complete without the means to elicit actionable feedback from customers. Tracking software should enable agents to automatically reach out to customers after an issue is resolved to gauge how well they've done—and what they can do better. Common tools that agents can use to gather this feedback include CSAT and Net Promoter Score (NPS) surveys.
SLAs, automations, and workflow customization
When choosing an issue tracker, it's vital to think about workflow guidelines. For example, can it be configured to allow an agent to reopen a closed ticket? Can anyone change the priority level of an issue or request, or can it be limited to, say, project managers? For many companies, the service-level agreement—a written contract that specifies a certain level of service—plays a considerable role in how they respond to support requests. If your company is a vendor for another business, and your customer expects bug inquiries to be answered (or resolved) in an agreed-upon time frame, you will need tools that flag requests as high priority.
Beyond SLAs and workflow customizations, issue tracking becomes much easier when the software enables administrators to set up automations of routine tasks, whether that's how tickets are assigned (for example, to agents with a specific area of expertise) or automatic closing of tickets after a specified time frame. In essence, automations drive efficiency, improve the agent experience, and most important, help customers get the help they need faster.
Scalability
For companies in the SMB space, issue tracking software can play a significant role in managing resources, whether that's by helping get more productivity (and effectiveness) from a lean support organization to giving customers helpful self-service content that lets them resolve common issues on their own. But as your business grows, a tracker must offer more complex tools to ensure that your customers continue to enjoy excellent service while keeping your support organization at a reasonable staffing level.
For instance, chatbots powered by artificial intelligence can take on easier support tickets while employing machine learning to get smarter over time. And as the company expands, you'll need a tracker that can be customized for different brands.
Trial periods
As your software company considers which solution to use for bug tracking, remember that most help desks offer free trials. Those test periods can be a handy way to assess whether a tracker will lead to more efficient projects while providing the kind of real-time reports that will help organizations resolve customer issues faster.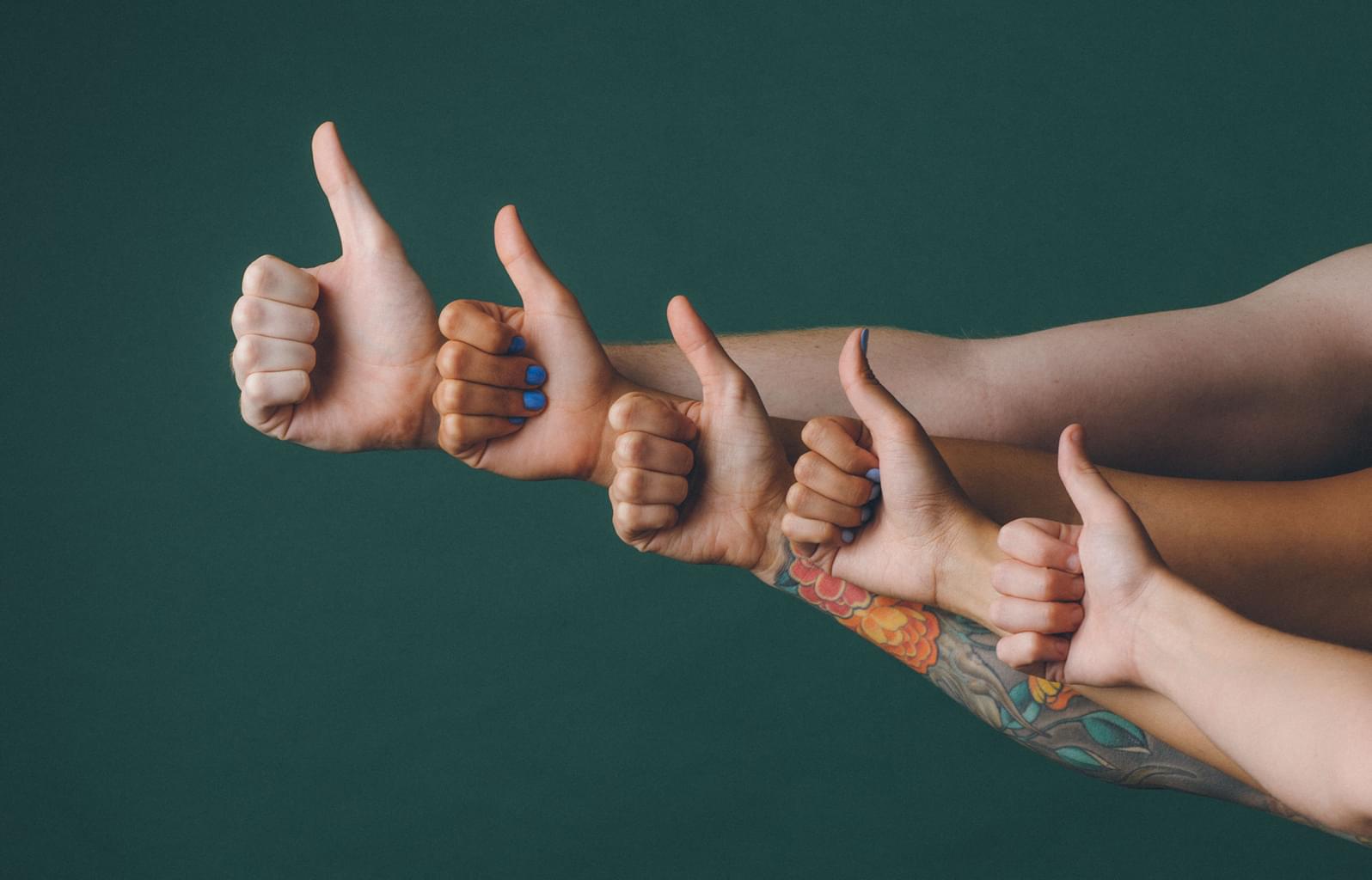 Build a best-in-class customer self-service experience
This free guide is designed to help you create the right practices internally and build the best self-service experience you can for your customers.