Please forward our letters: introducing our new Bengaluru office
Last updated September 13, 2021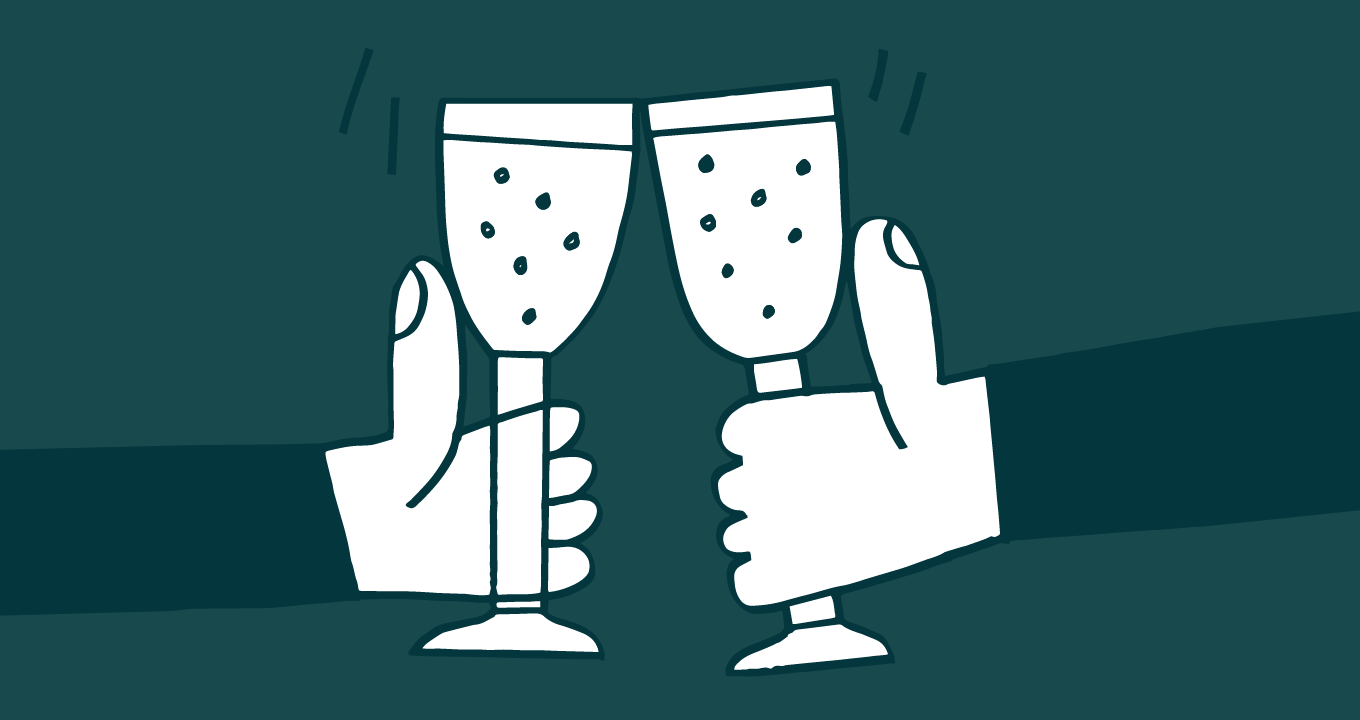 Zendesk meets customers where they are—on chat, email, or…India. Yes, you heard that right. To serve and support our 1700+ customers in India, we're opening a new office in Bengaluru (formerly Bangalore). This office continues our commitment to our Asia Pacific customer base following the opening of our Singapore office in February of 2015. Our Asia Pacific Development Centre is based in Melbourne, we have a regional hub in Manila, and a sales office in Tokyo.
India is fast becoming a technology and startup hub with over 925 startups funded in 2015. Businesses like Ola, Shaadi.com, OLX and Pharmeasy are partnering with Zendesk to build stronger relationships with their customers. At a time when customer relationships have never been more important to growing a business, we're looking forward to supporting growth in India's young, connected consumer population.
We celebrated the opening with a series of events: the TECHSPARK conference, a launch party, and a ZEN U training day. As the host sponsor of TechSparks, our CTO and co-founder, Morten Primdahl, talked with YourStory about what an exciting time it is to be in India. Special guest Danish Sait, comedian and TV personality, gave a hilarious welcome at the office launch party. At ZEN U over 85 people came to learn more about Zendesk.
As we continue to expand to new countries, we look forward to building stronger relationships with our customers around the world.
If you support team is going global, check out our guide to managing distributed support teams.