Fine Tuning: Bringing support to your customers with Embeddables
Last updated September 24, 2015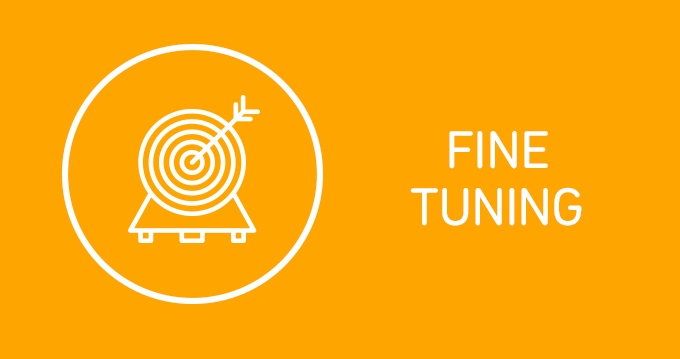 Join us in the Zendesk forums today for the next installment of our Fine Tuning Series. We're hosting a day-long discussion focused on Embeddables.
Throughout the day, I'll share our pro tips for incorporating Embeddables into your workflow, and I'll also provide helpful use cases from a variety of Zendesk customers. But this is a two-way street: I welcome your tips and ideas on contextual support.
In today's Fine Tuning session, we'll cover the below topics and more:
Why contextual support matters
Implementing web widgets and mobile SDKs – You don't have to be a programmer to get up and running with Embeddables. We'll show you how!
Embeddables in Action – Take a closer look at how companies like GREE, Le Tote, and Swiftkey have used Embeddables to dramatically improve the support experience.
Head to the forums for more details and tips, and to join the conversation
This discussion continues in our Fine Tuning series, a monthly discussion in our forums about a specific topic. Hosted by a member of the Zendesk Customer Success team, each day-long discussion will include Zendesk-posted content as well as tips and ideas from our customer community.