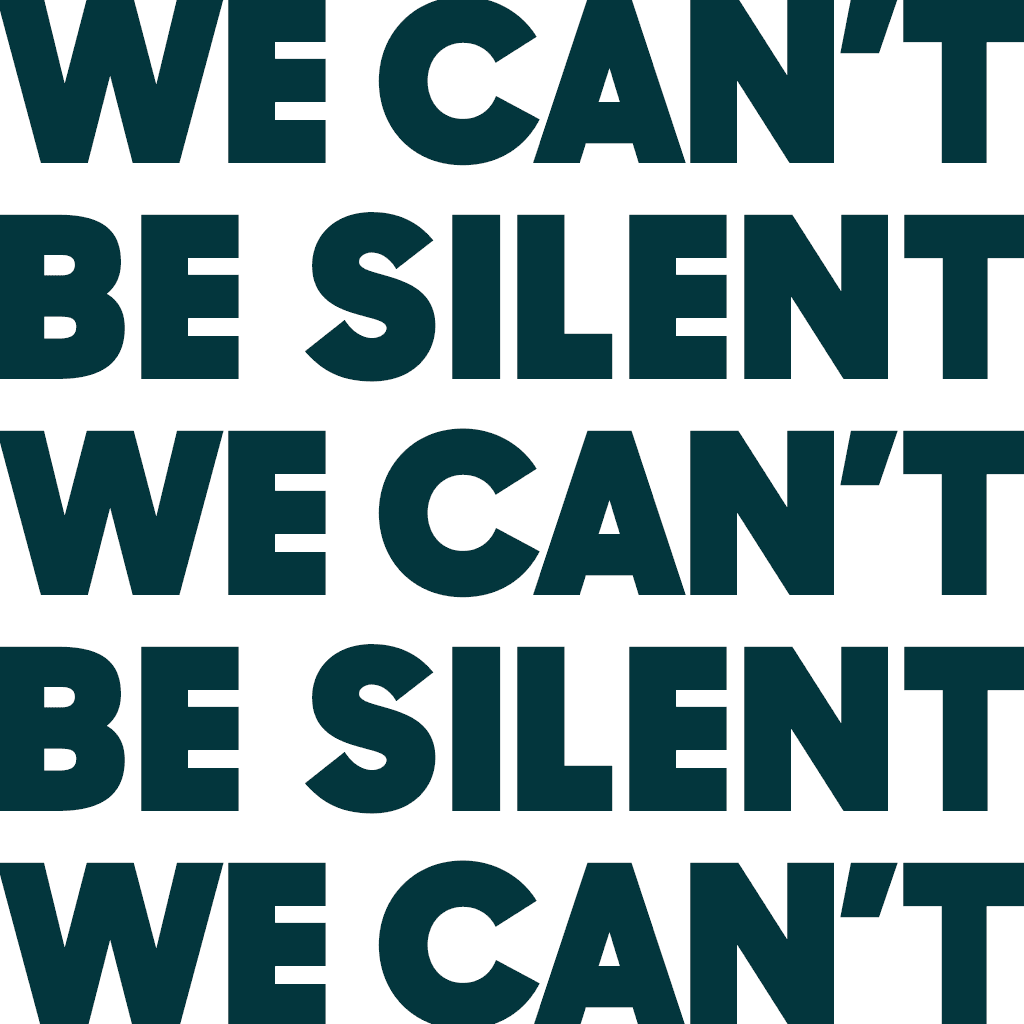 文章
Silence is complicity. Speech is not enough. We're committed to being an ongoing catalyst for change. Here are the latest steps we're taking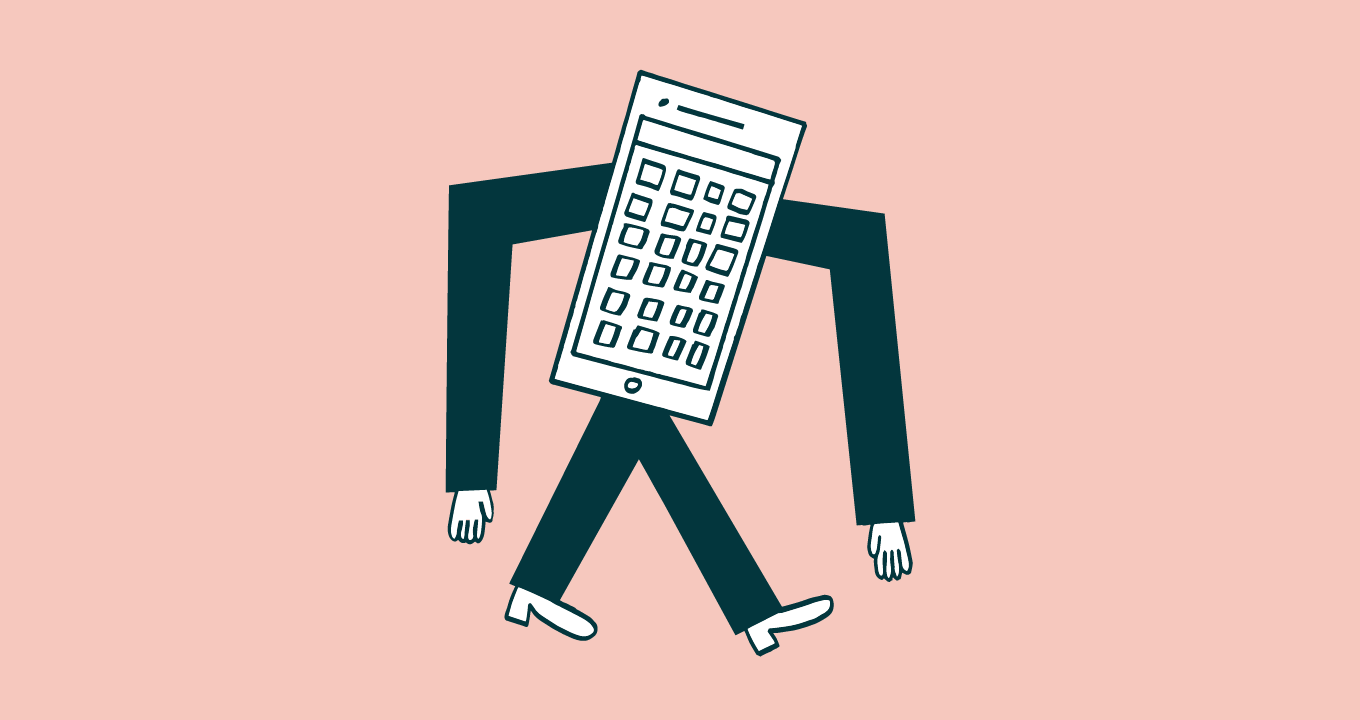 文章
Apple Business Chat and Google's Business Messages are the newest players in the CX messaging game. Businesses should take note.
文章
Sales cycles for smaller teams had long been changing, even before a global pandemic transformed everything…
文章
If you want your sales team to reach their potential, help them get more out of the data.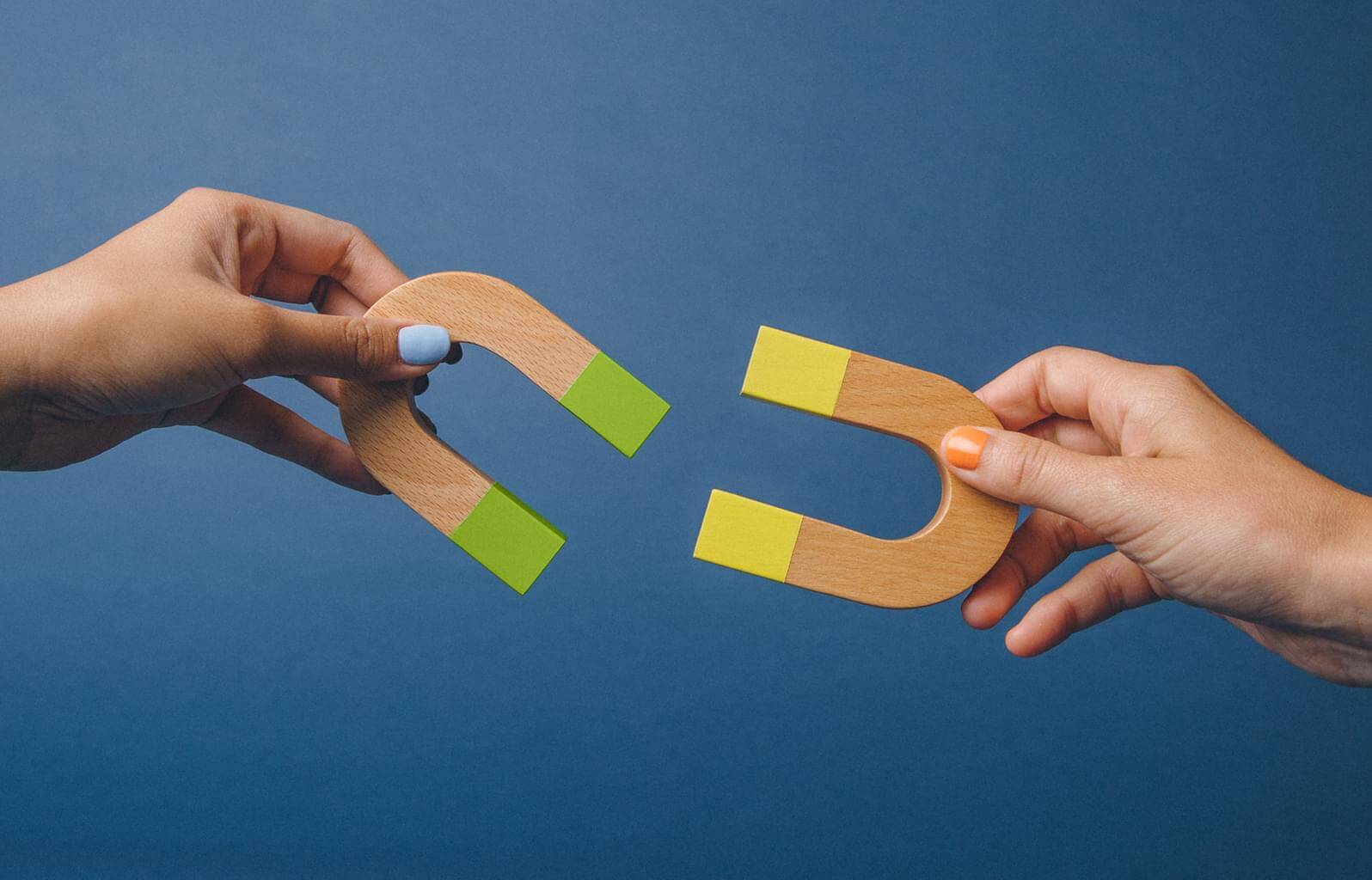 文章
To help sales teams make personalized lead outreach more efficient, we're launching new sales engagement automation tools for Zendesk Sell
Guide
With this ebook, you'll learn how to use an email automation tool to build a sales outreach process that saves time, keeps your messaging consistent, and connects you with leads the moment they're ready to buy
Guides, research, and more
Guide
Once seen as an industry steeped in tradition and with little hands-on customer support, financial services…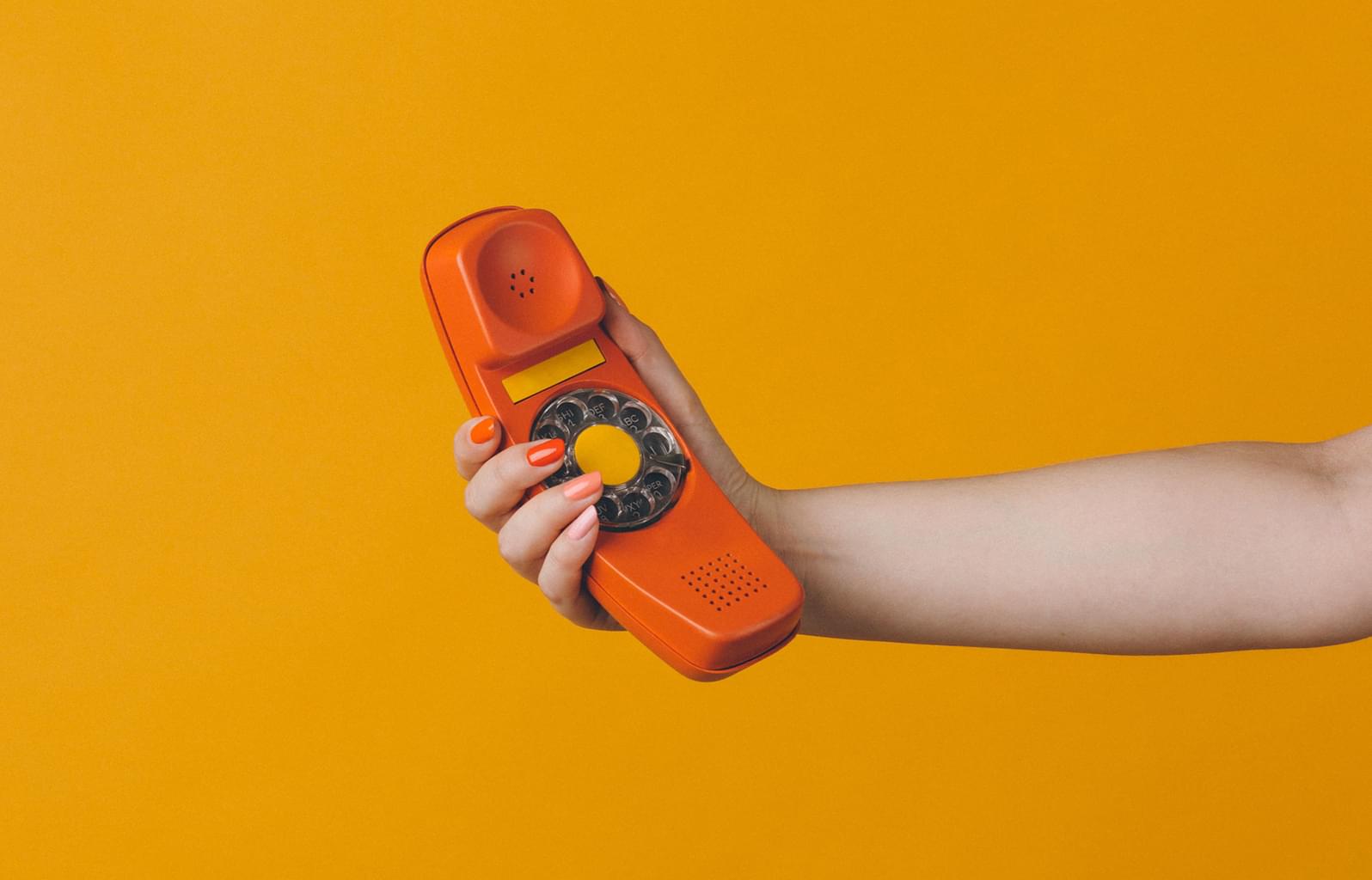 白皮書
While the general use of customer relationship management software (CRM) has become the industry standard, it…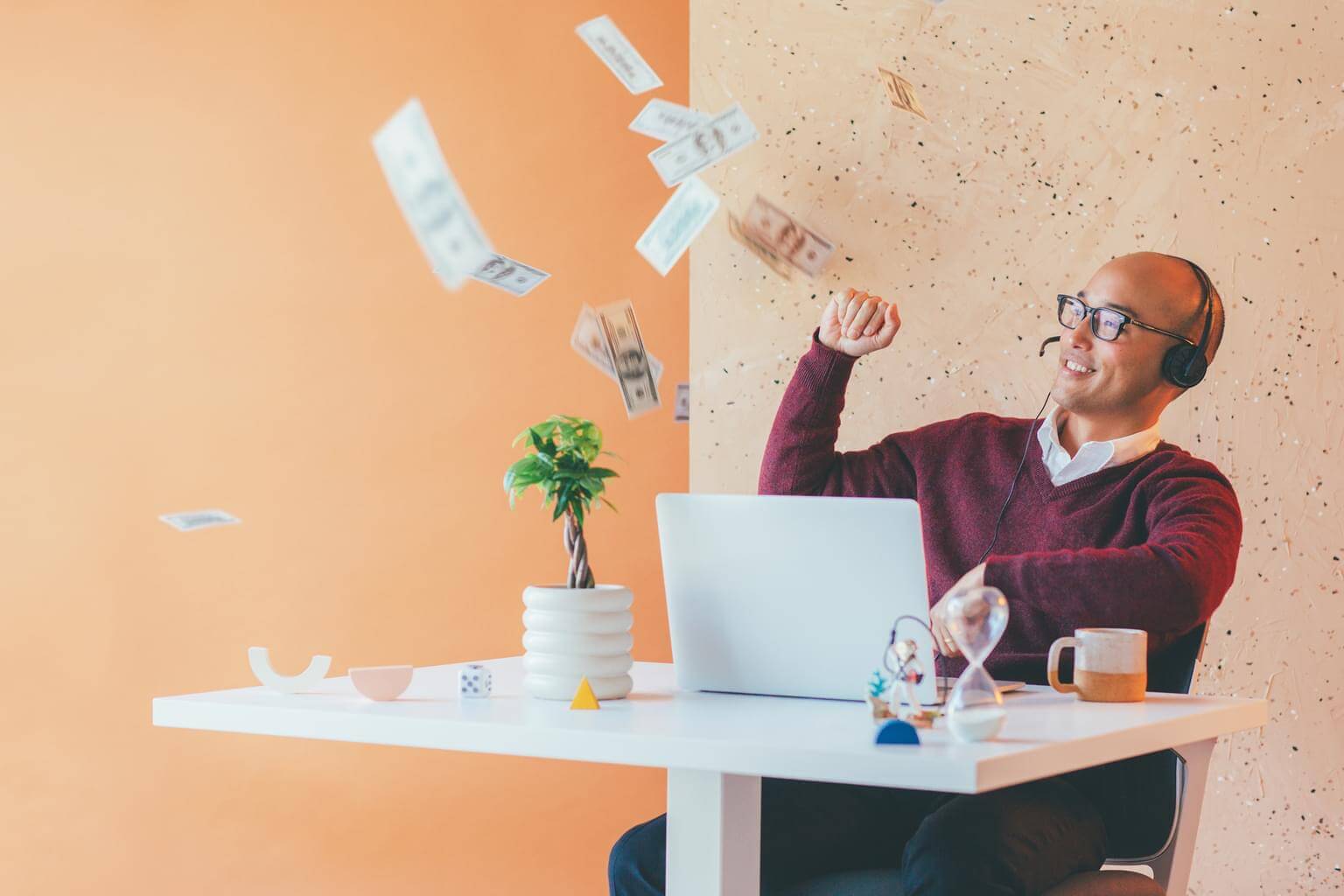 Guide
Simplify your sales software so your reps can spend more time developing relationships and less time on apps
瀏覽圖書館
想要深入瞭解某一主題?我們可以為您辦到。
The Court of Justice of the European Union (CJEU) delivered its judgement in Data Protection Commissioner…
文章
Many small and midsize businesses (SMBs) rely on a patchwork system of multiple tools just to…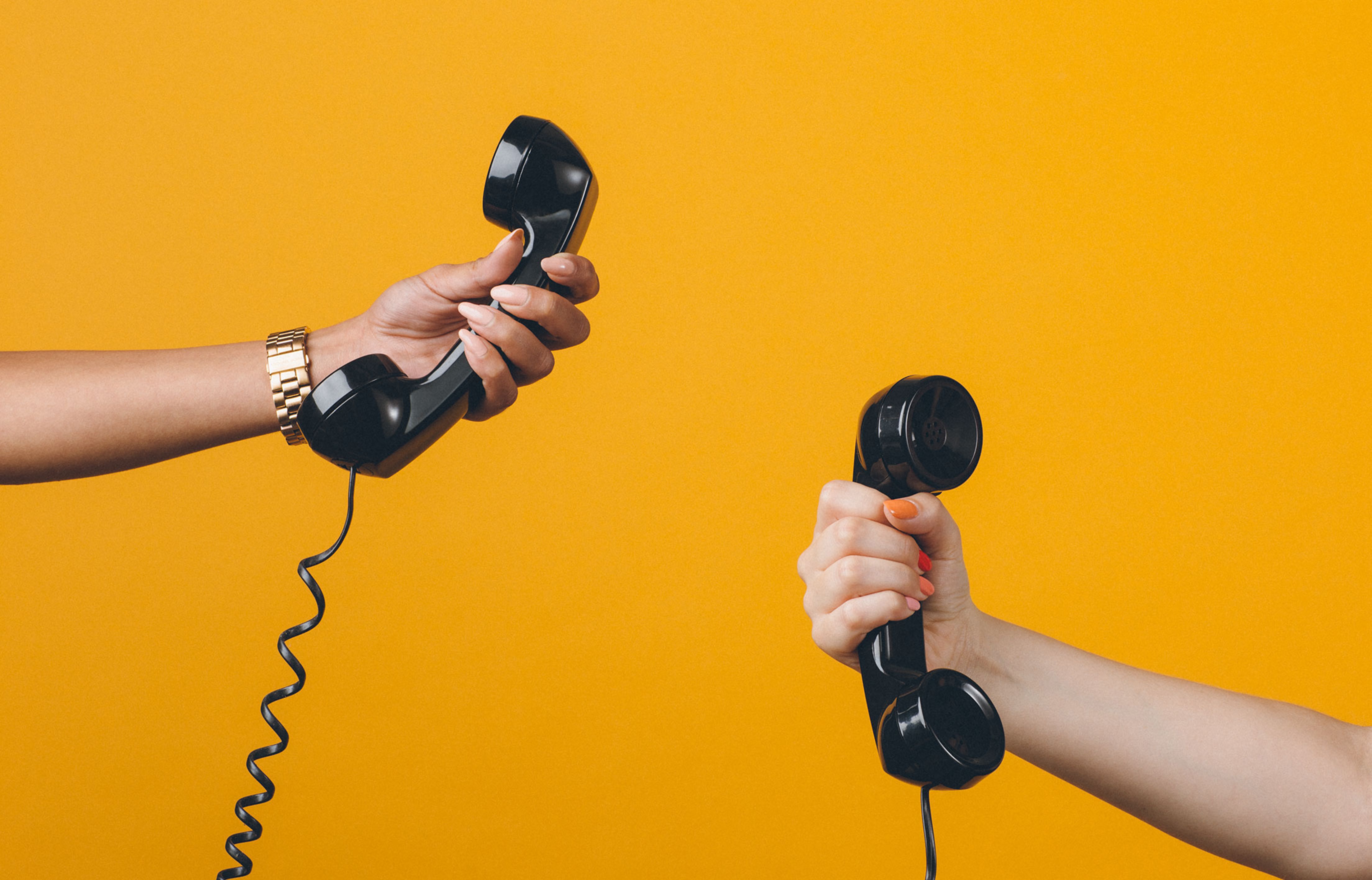 文章
Unfortunately, most companies don't have an integrated solution for phone support. It's time we shine a light onto phone support operations
文章
The world will keep changing, and now is the time to embrace it. Change can be…
文章
Improving the contact tracing experience helps students, citizens, and employees feel more connected and trusting of their school, local government, or workplace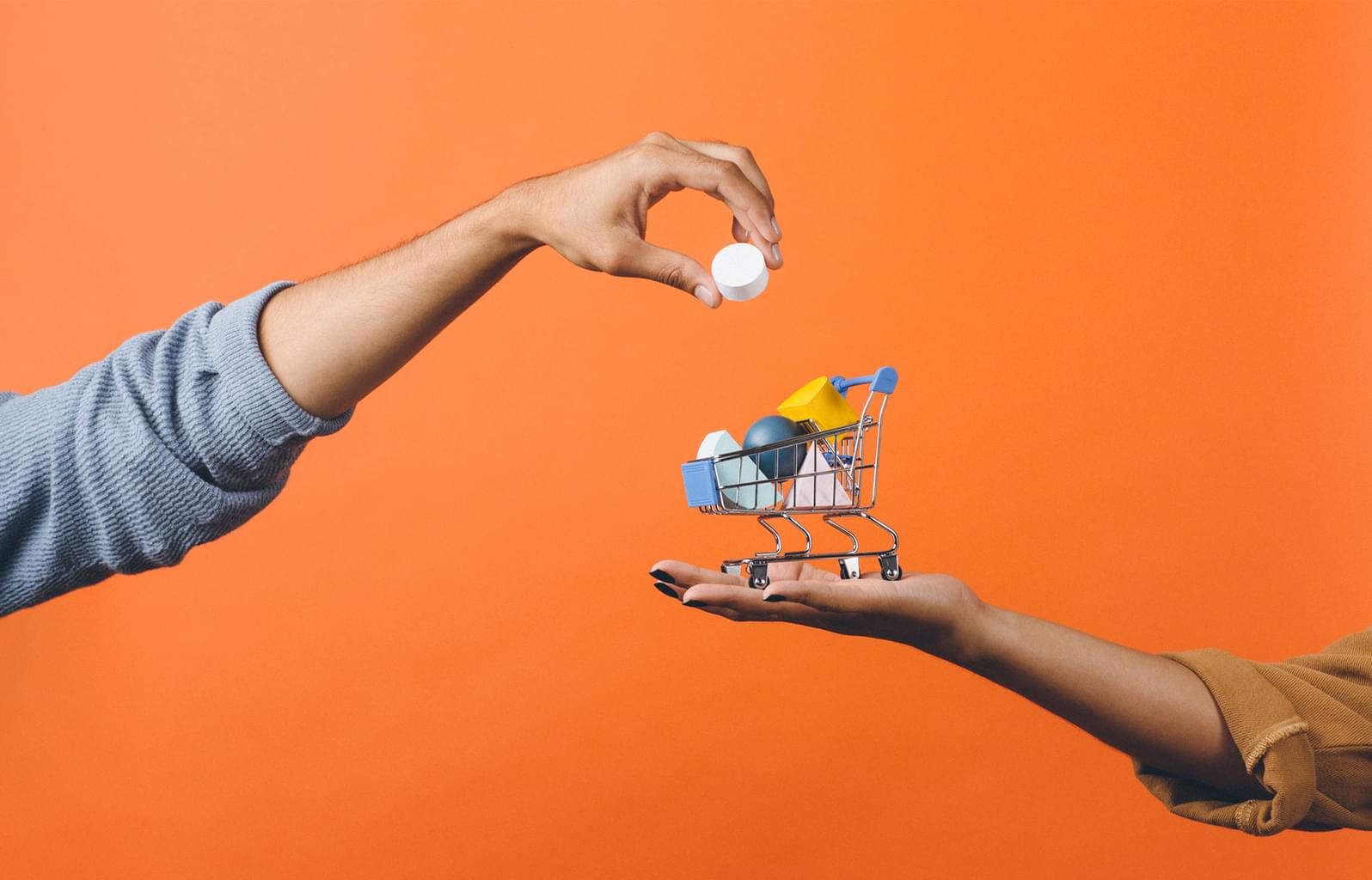 文章
New Zendesk app integrations are here. Learn all about how these new integrations can ease workloads…
Employing empathy for new and existing customers has become essential to customer service as the need for thoughtful and efficient responses has increased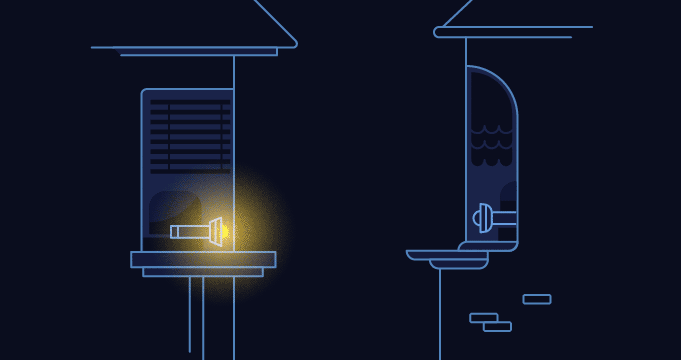 文章
The question is no longer "Should we use chatbots?" so much as "Where and how should we use chatbots?" to better serve our customers