文章
You may have seen this slogan on our website and around the internet. But what does it mean to us?
文章
While critics of this customer service philosophy contend that it risks enabling rude or entitled customers, it was never meant to be taken literally. The point wasn't that customers should always get their way no matter how outrageous their demands. On the contrary, it was to give employees permission to truly listen to their customers.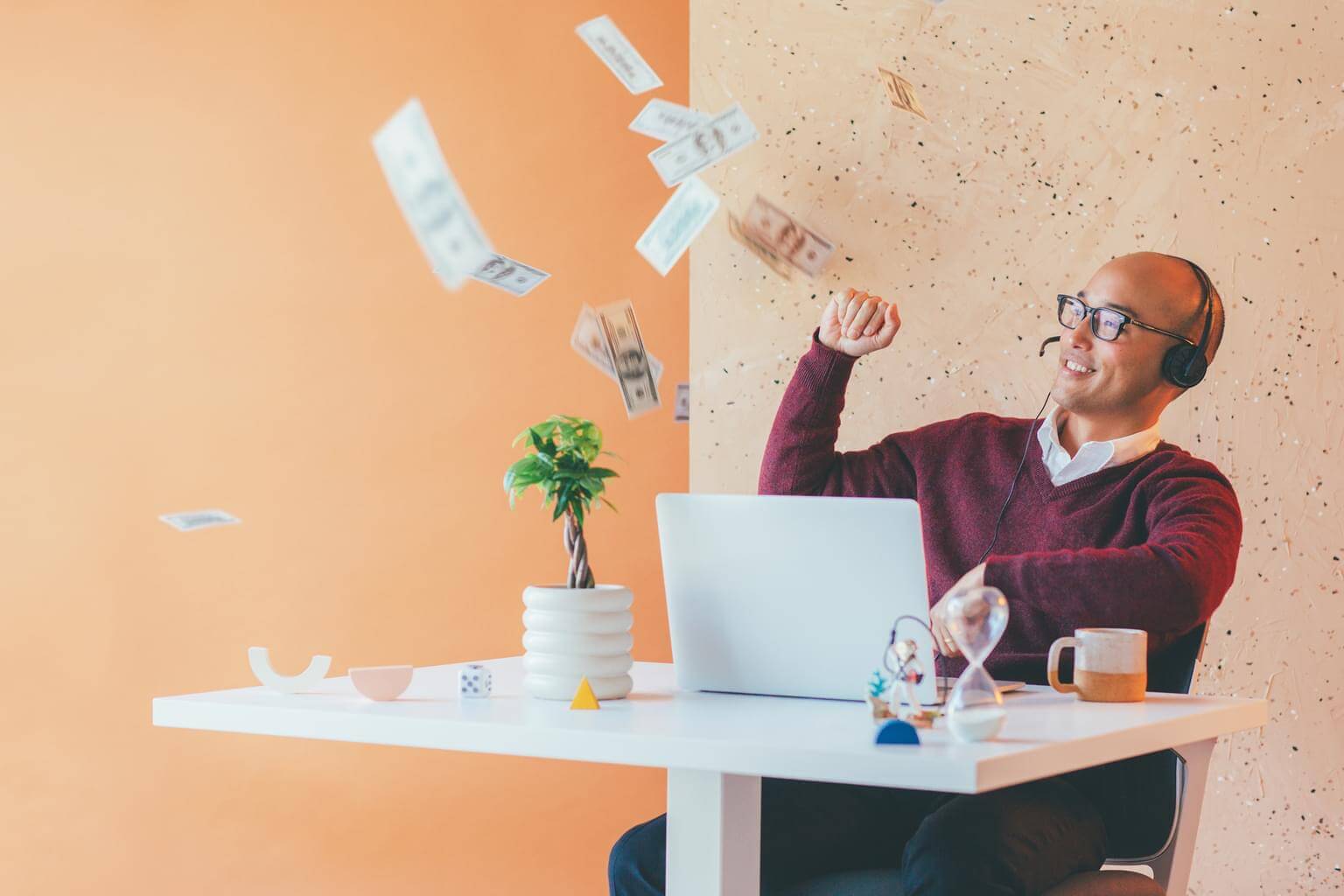 文章
"Do you want to make that a meal?" It's the most common offer at a drive-through…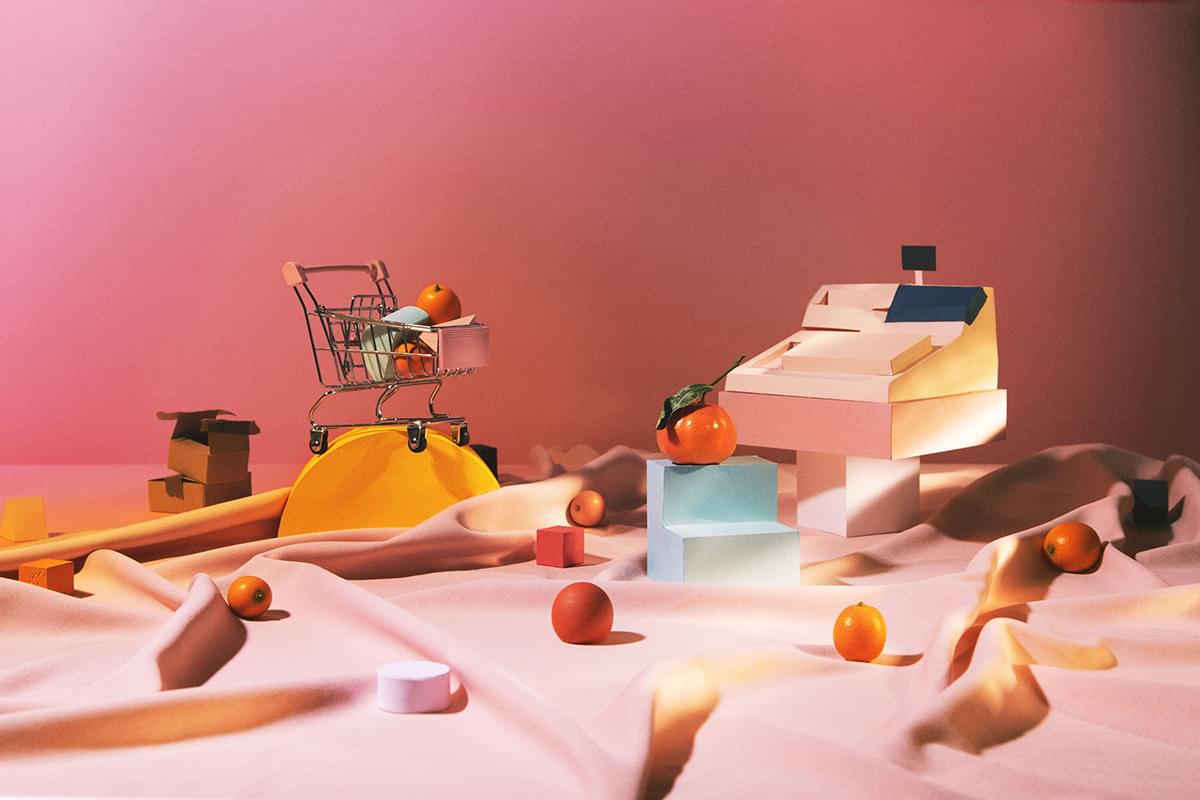 文章
Research reveals that, for the first time, consumers' new leading value is equality.
文章
Following a year of xenophobic rhetoric and racist attacks amid the pandemic, Asian Americans have faced…
文章
3 key lessons for running a business in a post-pandemic world, and why it's so important to build resilience into your systems and social capital within your workplace
文章
For International Women's Day on March 8th, the theme is #ChooseToChallenge, prompting both men and women around the world to call out gender bias and inequality when they see it.
Guides, research, and more
白皮書
A lot changed in 2020, customer behaviors included. Not only did they reach out to companies…
白皮書
This report from Forrester gives CX and IT leaders the tools they need to calculate the benefits, costs, and ROI of an enterprise-wide CX transformation.
白皮書
As your approach to customer service matures, the complexity of your customers' issues increases.
文章
Data is key to delivering a superior customer experience. Here's how to use the right data to provide personalization and enhance the customer journey, from sales to support.
文章
An FAQ page should be part of your team's investment in customer self-service. Get inspired to create your own with these FAQ page examples from well-known brands.
文章
Customer feedback is a goldmine of insights—if you know how to get it and use it well.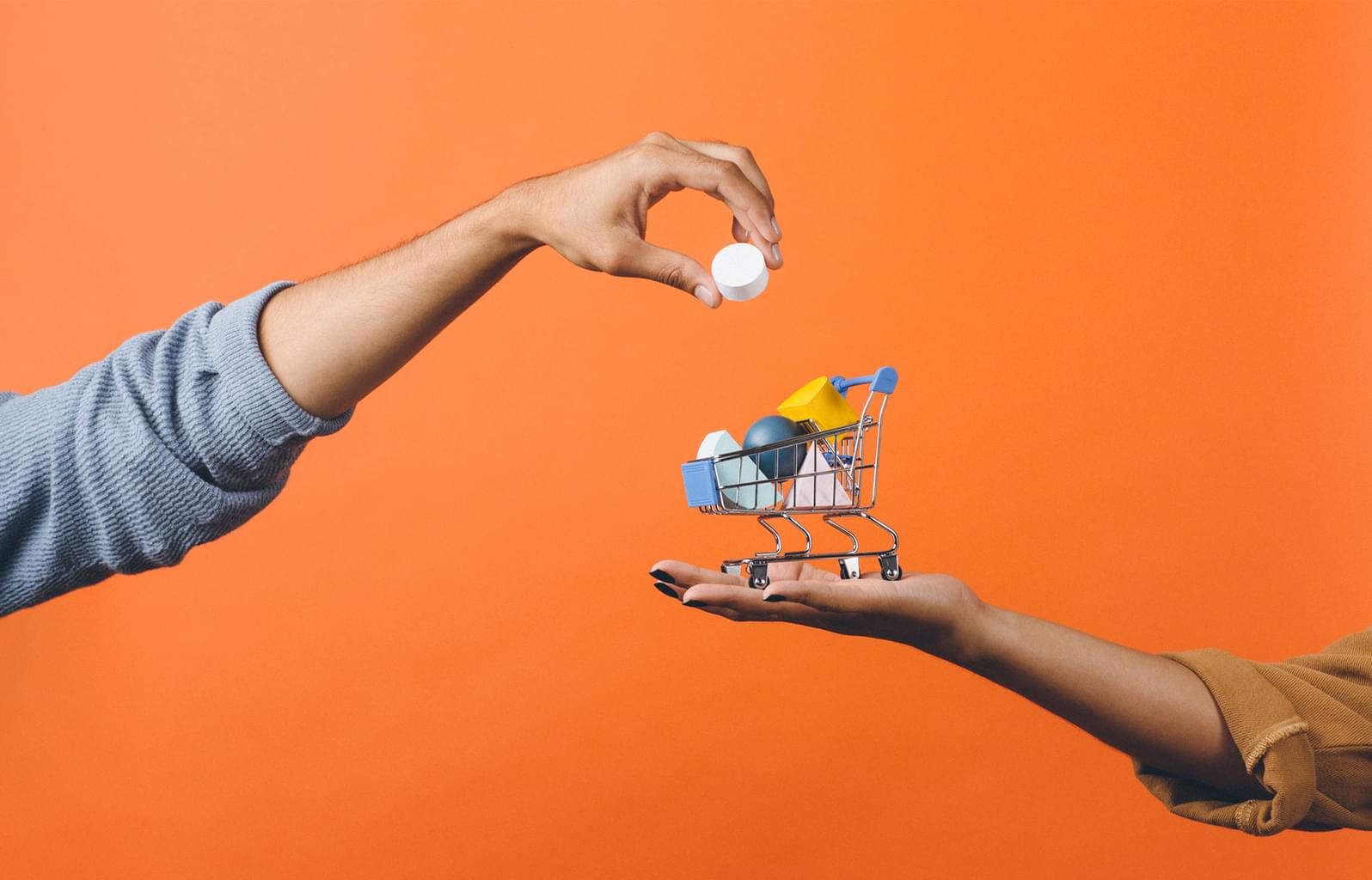 文章
Here are the newest integrations from Zendesk to help your team provide great experiences.
文章
Find out from real-life users what it's like to use some of the most popular call center software.
文章
Find out what you'll be doing, what qualifications you'll need, and how much you'll make as a call center representative.
文章
Bad customer service is what happens when a company fails to meet customer expectations. Get tips for your team to avoid creating poor customer experiences.
文章
Learn why it's vital for your support team to take advantage of cloud computing and how to get your team online.