對話商務失敗的 3 個理由(與如何使其運作)
文章
對話商務失敗的 3 個理由(與如何使其運作)
Everyone's talking about it. So why are so many companies still getting it wrong? Here are 3 mistakes to avoid.
發佈日期:2020 年 10 月 27 日
上次更新日期:2020 年 10 月 29 日
Messaging apps are becoming a key channel across every stage of the buyer journey. Eighty-three percent of consumers use messaging apps to learn about a company's products or services, 75% use the apps to make purchases, and 76% of consumers use messaging apps to contact support.
Why? Because messaging apps are convenient. Consumers already use the apps to chat with friends and family, and they don't have to wait for a live agent to get support. They can start a conversation, close the app, and come back to it later.
Messaging apps provide brands with a direct line to consumers and enable companies to provide the level of personalized service their customers expect. This trend of businesses using messaging to connect with customers is often called "conversational commerce."
So why are so many brands getting it wrong?
Many companies think conversational commerce means selling their products or services via messaging apps. But true conversational commerce is using messaging apps to create an ongoing conversation with consumers across the entire buyer journey.
1. You're not using the right channels
It's not enough to just offer chat or messaging on your website. You need to integrate with the third-party apps your customers are already using.
According to the Zendesk Customer Experience Trends Report 2020, half of all consumers prefer to contact customer service over the same channels they're using to talk to friends and family.
Start by asking your customers which messaging apps they prefer. SimilarWeb found that 90% of smartphone users in South Korea use the Kakoatalk messaging app. In India, 94.8% of Android owners prefer WhatsApp. Facebook Messenger is the second most popular messaging app worldwide, predominantly used in the United States.
Download the State of Messaging 2020 report
If you want to succeed at conversational commerce, you need to meet customers where they already are. Integrate with the third-party apps that make the most sense for your customer base.
2. You're managing apps in silos
Ideally, you should be able to manage all messaging apps — and all your other channels, for that matter — from a single view. Otherwise, conversations become scattered and inconsistent.
Consider this scenario: A customer purchases a wireless keyboard from your company. Three months later, the keyboard starts malfunctioning, so the customer messages your company on Facebook.
The support agent they're connected with says a replacement keyboard will be shipped out later that day.
A few weeks later, no keyboard. The customer visits your website and clicks on the live chat widget for support. They're connected with a different agent who has no idea what's going on. The customer has to repeat everything — what their initial problem was, who they talked to, what steps they've already taken to troubleshoot the issue, and so on.
Conversational commerce is about creating an ongoing relationship with consumers throughout the entire customer journey. With a solution like Zendesk, teams can view every interaction a customer has with your brand — chat message or not — in a single view. You can even move a Facebook Messenger chat over to email with the simple click of a button.
To keep conversations going, make sure your messaging apps seamlessly integrate with all of your other communication channels.
3. You're focused only on the sale
The "commerce" part of conversational commerce is a bit misleading. This isn't just about selling your products through a messaging app. If that's your only focus, you could end up losing your customers by making them feel undervalued.
Remember: Conversational commerce spans the entire customer life cycle. It's not just about sales; it's about the entire customer experience across sales, marketing, support. Agents must be able to pick up a conversation with a customer, regardless of where and with whom it originated. To do this, they need access to full customer context and conversation history, no matter where those interactions took place.
With Zendesk, employees can see data like purchase history, previous conversations with sales and support, shipping info, and more. This data allows agents to provide a consistent, convenient, and personalized experience across the entire buyer journey.
Upgrade the customer experience with conversational commerce
Messaging apps can open a direct, ongoing conversation with your customers. They make it possible for customers to receive the convenient, highly personalized experience they want, on their own terms. But for conversational commerce to truly work, brands have to be able to deliver that experience throughout every stage of the customer journey.
Zendesk consolidates all your communications channels into a single view. Support agents have access to the customer context, integrations, and tools they need to maintain a long-lasting conversation with customers.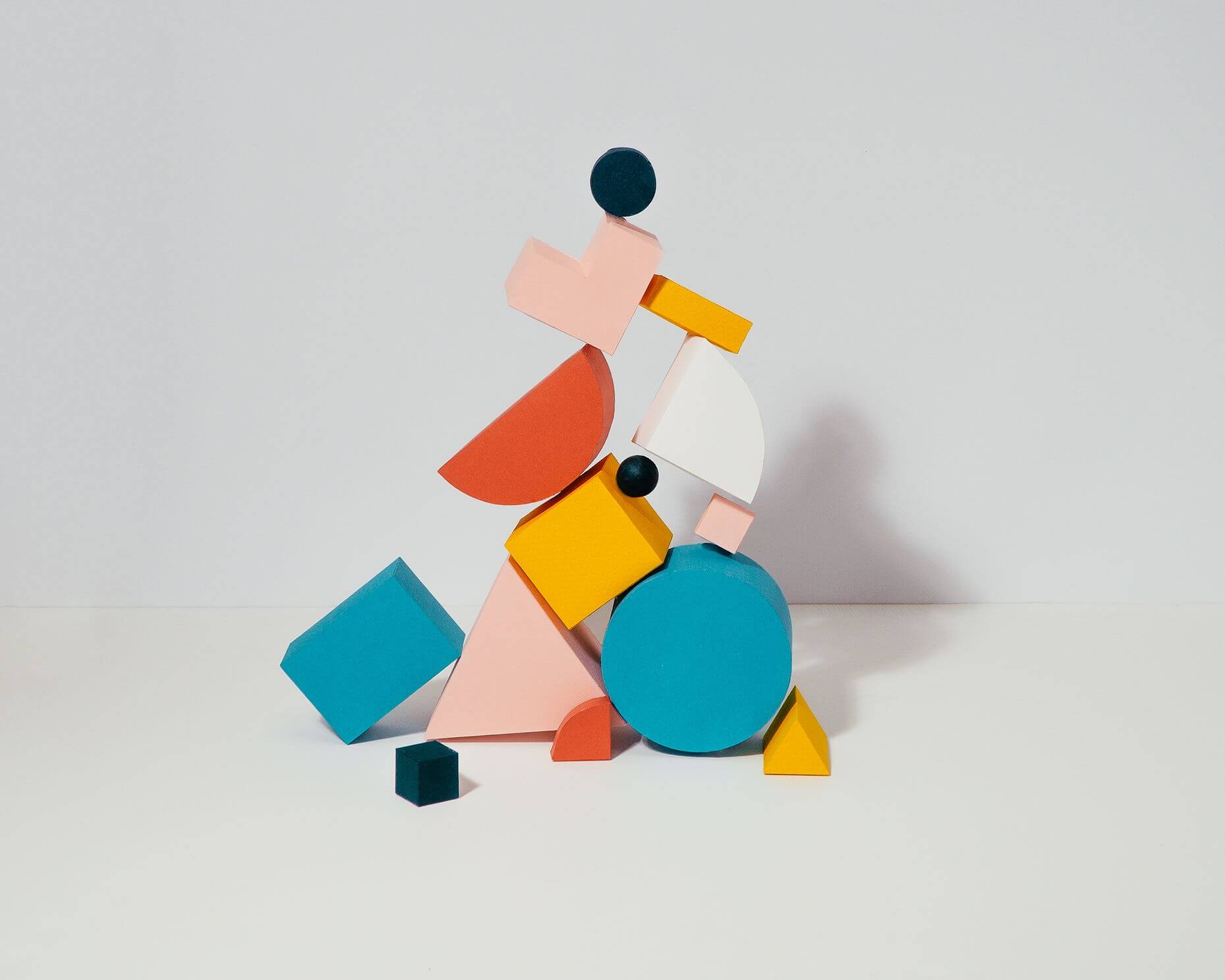 Zendesk Customer Experience Trends Report 2020
Discover how top companies provide experiences that keep customers returning and the best practices that separate the leaders from everyone else.