Customer service success stories
Customer service success stories
Sometimes, the best way to improve the customer experience is just to watch and learn. See how companies around the world are conquering common problems and elevating their customer support game.
Trustpilot makes content easily accessible, improving agent efficiency and harnessing actionable analytics that can lead to the kind of self-service that drives scalability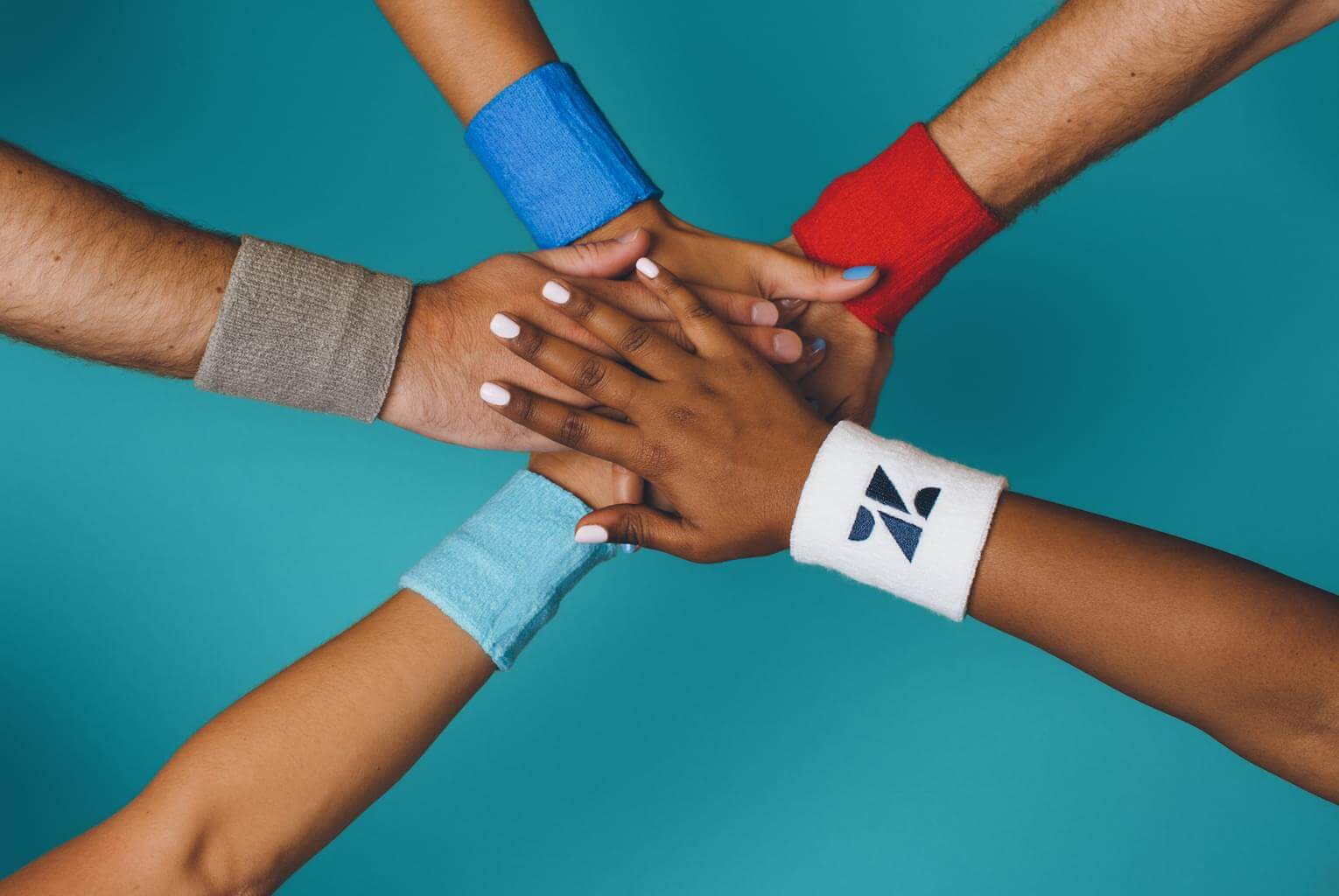 文章
Zendesk supports several organizations that provide essential services to refugees, migrants, and asylum seekers. This World Refugee Day, learn how you can help, too.