How AI is shaping the latest customer support trends
How AI is shaping the latest customer support trends
Last updated September 21, 2021
What does the near future have in store for us? It looks full of self-driving cars, built-in curators for Netflix queues, and homes that know your temperature preferences better than you do. Artificial intelligence is likely to touch on every aspect of our lives, and there's no telling what crazy innovations we'll be seeing in the next decade. It's difficult to be completely certain when it comes to artificial intelligence, but it's a pretty safe bet that it will change the customer experience as we know it (and likely sooner than later).
It's telling that business leaders are placing their chips on that bet. A recent Gartner report found that 55% of mature organizations have already begun investing in the potential of artificial intelligence or plan to do so by 2020. With the growing vigilance of how trends are being affected by automation, we've noted a few current customer service AI innovations and how they're likely to continue changing:
Chatbot Support
Chatbots are becoming exceptional for personalized, interactive communication akin to what a human representative can offer. Please bear in mind: that doesn't mean chatbots are coming to replace service agents. Leaving the menial tasks to the robots presents an opportunity for organizations to evolve their approach to self-service support. Support agents won't be as bogged down with low-level duties, like password resets, and can focus more on bigger and more complex initiatives.
Multichannel Support
Artificial intelligence customer support will likely have some capability to direct the customer journey, and point customers towards alternative support channels when necessary. For example, a quick chat through a messaging program generally leads to a faster resolution than an email response would. Customer service AI can recognize a common issue that's best resolved through a particular channel and direct customers towards it. This provides mutual convenience for customers and agents: customers have their issues solved efficiently, agents stick to (or improve) their service level agreements (SLA), and overworked support channels finally catch a break.
Better Resolution Times
AI for customer service has some serious potential to speed up ticket resolution times. Not only can automated services provide quick answers to most support queries, it can make representatives more readily available to handle tougher issues that the robots can't. Customer support powered by machine learning will eventually provide extra assistance to agents, like with suggestions for how to best handle a particular issue. The capability for customer service AI to recognize patterns and learn basic human-like behaviors could make artificial intelligence as helpful to agents as it could be to customers.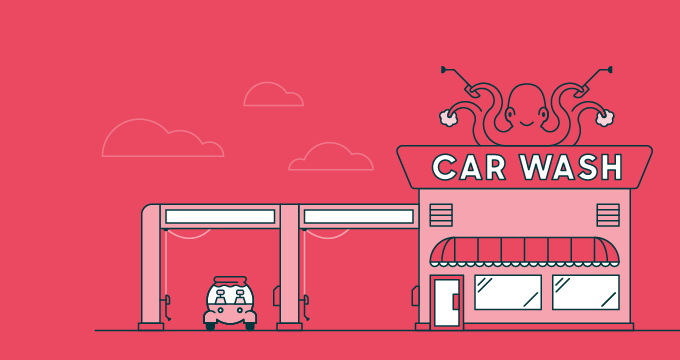 Getting started with Zendesk Guide
Guide is a smart knowledge base for better self-service and empowered agents.
Getting started with Zendesk Guide
Guide is a smart knowledge base for better self-service and empowered agents.
Learn more