Customer churn is one of those metrics that every company must learn to live with, even when it invokes that fear of failure in us. The reasons why a customer would want to churn (which is to end or suspend their service) are long and varied. It could be anything from an ongoing problem with your software to a lack of focus on customer service. Not to mention, a customer might churn for reasons and that are beyond your control. Your customer's business might be restructured in a way where your product doesn't quite fit, or they might have encountered circumstances that have forced them to close up shop.
But when churn happens because your customer feels let down? When the customer loyalty that once existed is no longer there? That's what needs to be mitigated, and what you definitely can.
Learning what can be controlled regarding churn is how you'll recognize the predictive details to reduce defection and improve customer retention. This starts with measuring the reduction of churn and taking a few key steps to better prevent a customer from saying "thanks, but no thanks."
Measuring the reduction of customer churn
Churn rate is the primary metric used for calculating customer churn. Determining churn rate is fairly simple: choose a timeframe (a month or a quarter) take the number of customers lost within that timeframe and divide it by the total number of customers you had at the beginning. So, if your company started with 10,000 customers at the start of May, and lost 1,000 by the end, your churn rate would be 10%. It's important to keep in mind that in addition to keeping current customers, one way for your company to improve churn rate is to leverage customer acquisition and earn new customers.
3 steps to reducing customer churn
Keeping a finger to the pulse of your company means listening as much as possible and understanding what might contribute to churn rate. Listen to what others are saying about your competition as well–while it may not get you to the root causes of your customer churn, learning about what's contributing to their churn may provide some extra (and valuable) context as to why it's occurring. And, at the very least, your company's marketers will appreciate the insights.
When you're ready for large-scale churn-reduction strategy, it's all hands on deck. The responsibility of measuring and reducing customer churn doesn't just fall to customer service; every department in the company, from sales to marketing, should focus on what it takes to build loyal customers. If the needs of your customers are evolving, it's up to everyone to recognize it and support each other's efforts and reduce churn.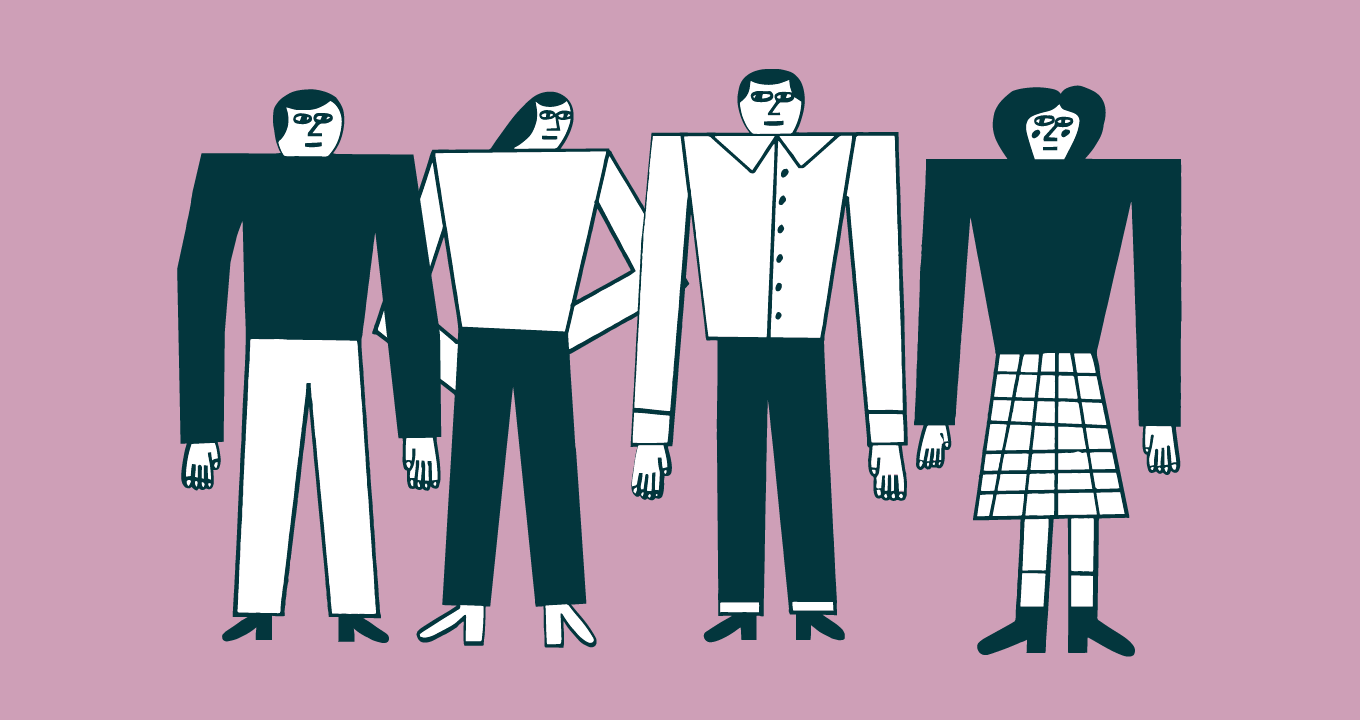 Customer Experience Guide
Find out how to create great customer experiences that will lead to loyal customers, improved word-of-mouth promotion, and increased revenue. Get started with our free guide.