Relationships are a two-way street. Relationships between customers and companies are no different.
Speaking at the National Retail Foundation Conference in 2020, Shelley Bransten, corporate VP of Retail and Consumer Goods Industries at Microsoft, asked the important question, what about loyalty to customers?
"Brands need to stop thinking about how customers are loyal to them, but how we are loyal to customers."
Read on for helpful tips to show your loyalty to customers and earn theirs.
Customer loyalty vs. customer retention: What's the difference?
Customer retention means that a customer buys from you, but they don't necessarily have a strong affinity for your brand.
Customer loyalty means that a customer prefers your company, and if given the choice, they would choose your brand over another.
How to increase customer retention
Once you've gained a new customer, you need to convince them to stick around. Show them you're committed to providing a good experience, and of course, being good humans.
Here are a few ways to win them over.
How to increase customer loyalty
Making a good impression is only the first step. To cultivate loyal customers and brand advocates, you need to make a deeper connection.
Here are a few ways to show your customers they can depend on you.
Measuring customer loyalty and retention
Here are a few widely accepted metrics that can help you understand where your brand might fall in terms of loyalty and retention:
Customer retention rate

Your customer retention rate is a reflection of customers who were retained over a period of time. Having a high retention rate means you're doing something right and can instead focus on how to foster greater loyalty.

Customer churn rate

Related, your customer churn rate is the percentage of customers lost during a period of time. Churn is inevitable, but it's important to track as an indicator of brand health or a warning of potential problems.

Customer satisfaction score (CSAT)

Your customer satisfaction score is measured by asking your customers one simple question: How satisfied were you with your experience today? Your CSAT, then, is the percentage of customers who said they were satisfied.

Net Promoter Score℠ (NPS)

Net Promoter Score is measured by asking customers how likely they are to recommend your product to friends or family, measured on a scale of one to 10. Based on their rating, customers can be broken down into three categories: promoters, passives, and detractors.
Customer loyalty starts and ends with CX
Customer loyalty isn't just about a great deal or value proposition. Every aspect of your customer experience—marketing, sales, customer support—plays a role in fostering that relationship.
You can have the best product in the world, but if your sales process is impersonal or your customer support is inconsistent, you risk losing your customers' trust and jeopardizing the relationships that you worked so hard to establish.
Take control of your CX. Get started with a free trial today.
 
Net Promoter and NPS are registered U.S. trademarks, and Net Promoter Score and Net Promoter System are service marks, of Bain & Company, Inc., Satmetrix Systems, Inc. and Fred Reichheld.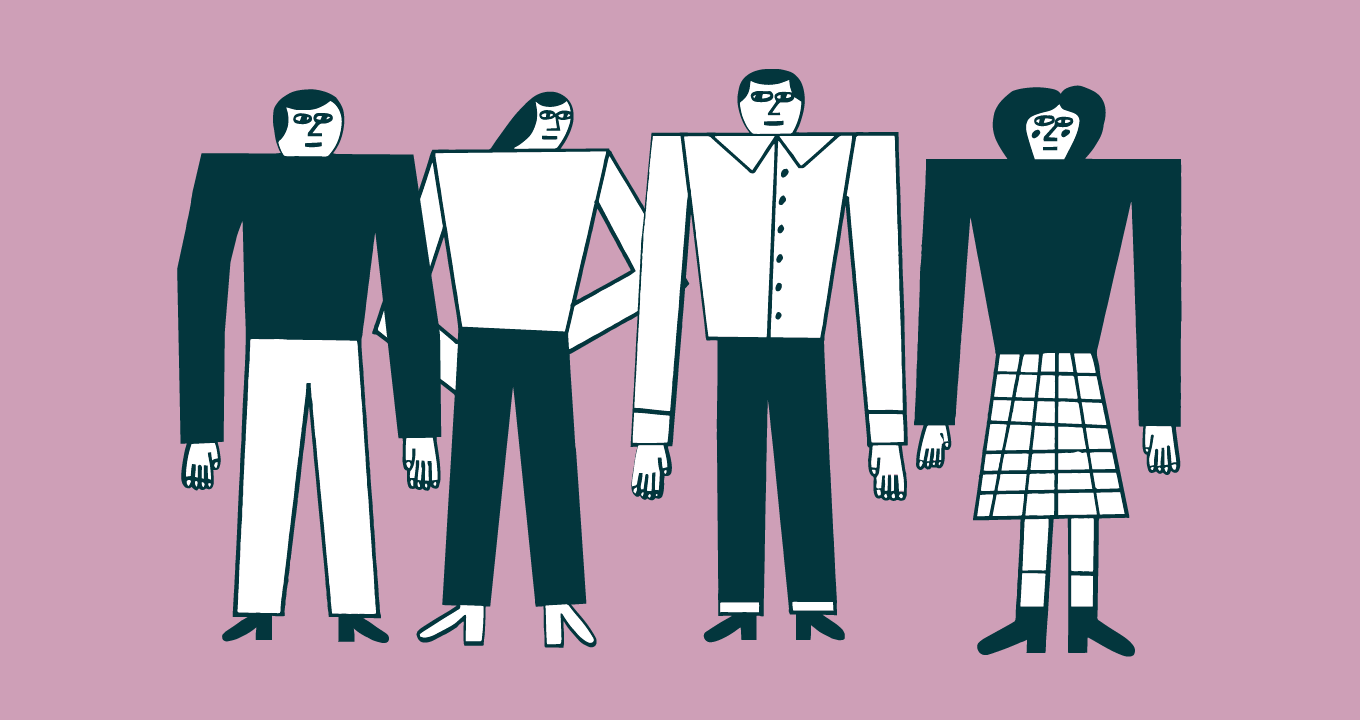 Customer Experience Guide
Find out how to create great customer experiences that will lead to loyal customers, improved word-of-mouth promotion, and increased revenue. Get started with our free guide.